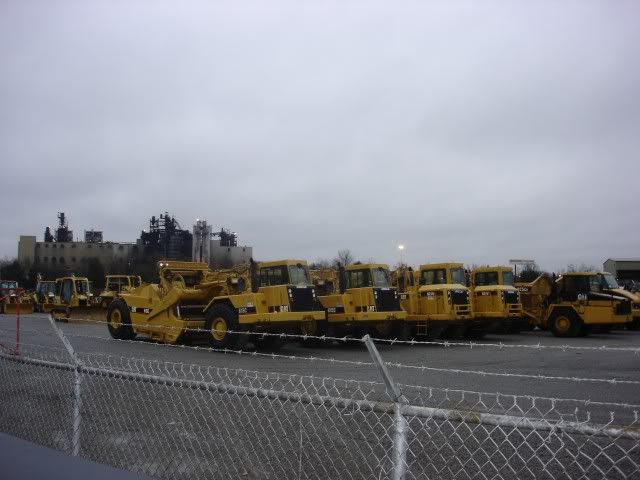 12/11/08
Nashville
Thompson Machinery, the local Caterpillar dealer/service center, held it's annual Christmas time breakfast for customers and friends. Several hundred people showed up and the food was good.

We kidded them that they had become the local mission feeding the hungry. It's not far from the truth.

Thompson hasn't sold any new equipment in months. A number of people have returned Cats that they couldn't pay for. The excavation/construction business is very slow and operators that depend on individuals for business are having a hard time. Who can blame anyone for holding on to their money?

It's a Christmas in hibernation.