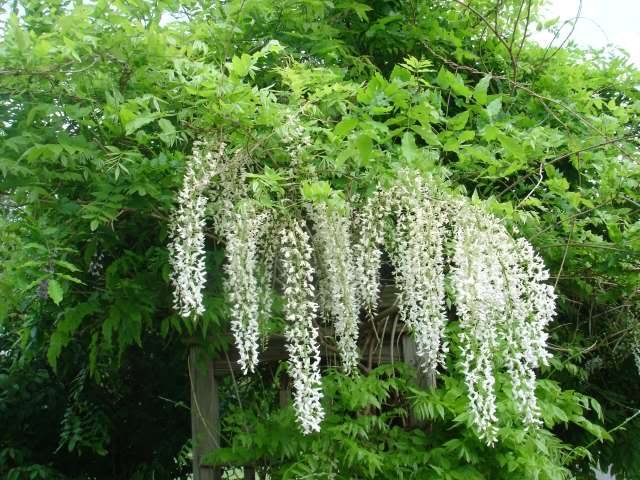 wisteria - middle Tn April 28, 2009
Government in all of its known forms is pretty much like a creeping wisteria. Planted as a baby it grows...and grows...and overwhelms everything in its path.

My 'gift' of a foot tall wisteria 28 years ago soon became a 30 ft. x 15 ft. monster. Faced with a disgruntled partner who didn't like the invasive nature, I was forced to dig and chop and cut to get it to a manageable size, in a predefined area and held up by a strong support in plain sight.

Still, every year I have to go through the ritual of downsizing. The damn thing refuses to stay in place. More work, more cutting.

But you know what. Since I have gotten it under control, it's starting to bloom. It never did that before.


Our invasive government is not blooming.

It's time to cut and chop.

But the blade is dull from use and without the help from family, neighbors and friends in a multiplying effect, the invasiveness is too much to overcome.

___________

Don't take the vaccine.