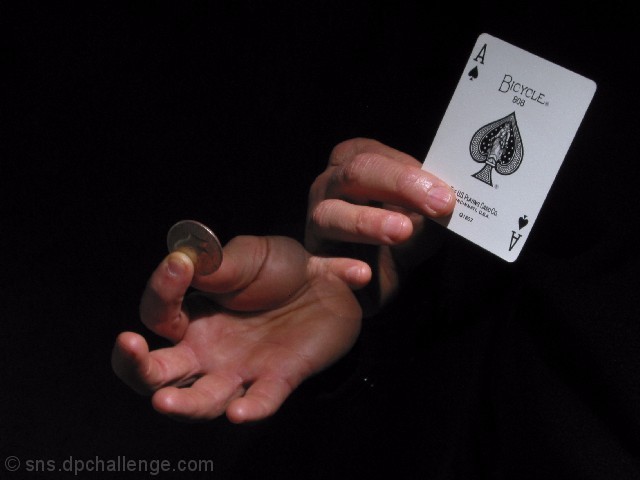 $80,000 for a 100 day gig in
Afghanistan
?
That's what we heard today from an ex-military/private contractor lady who says she was offered a job to transition the contracts of
KBR
employees to what she said was
DynCorp
. 5,000 KBR contractors have to sign a new one. She would get to travel all over Afghanistan.
This story is unconfirmed and details seem to be hidden fairly well if you search the internet but it falls in line with recent
investigations of KBR
.
Switch the ownership of the contracts to a new company, basically the same as the old company, under the guise of competitive bidding and so it can be seen as 'change.' The money just moves around a little between the criminal war profiteers.
DynCorp
has long sordid history so there's not much hope for improvement.
There are always at least two winners in 'war.'
Bankers and corporate contractors
.
The lady who told us her tale has been to Afghanistan before and said that one of the most beautiful sights she has ever seen was the massive opium poppy fields in full bloom.