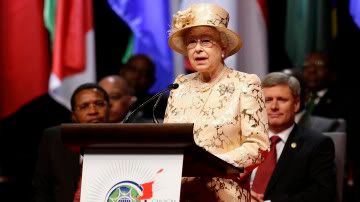 "The threat to our environment is not a new concern but it is now a global challenge which will continue to affect the security and stability of millions for years to come,"
"The Commonwealth has an opportunity to lead once more"
The threat to the carbon tax/cap and trade/one world CO2 scam has gone to red alert since
climategate
, so....break out the queen. The subjects may still believe.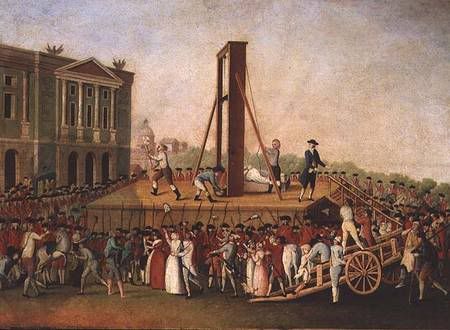 Marie Antoinette
comes to mind. Sometimes the people get tired of the ones that control them and steal the fruits of their labor.
But while we're waiting for the revolution, let's focus this Thanksgiving weekend on shopping for Chinese trinkets and the latest created diversion... the
White House crashers
.


What a wonderful world.....