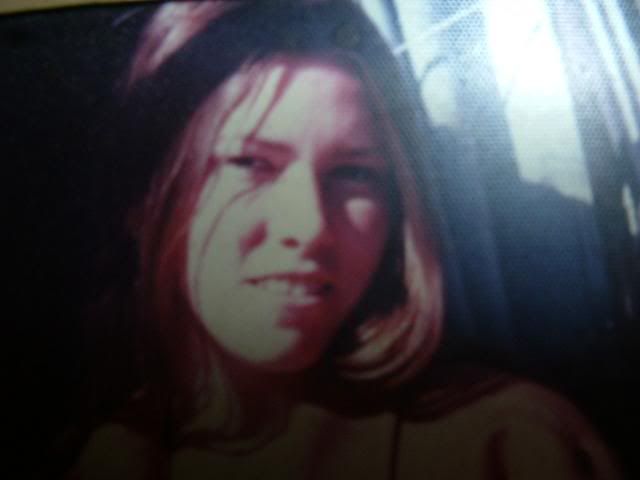 Will the real Sorcha Faal please stand up?
On Nov. 26 the article
Obama Orders 1 Million US Troops To 'Prepare for Civil War
appeared on the
whatdoesitmean
site.
Since then it seems as if it has spread like
wildfire
but with one thing in common. Not a single repost or reference I have seen refers back to the original source.
Pakalert
was one of the first to get the ball rolling and
EU times
has also taken up the cause.
Today even Chuck Baldwin at
newswithviews
continues the meme with
'Is Obama Really Preparing the US for Civil War.'
I began posting comments at various sites over a week ago asking nicely if they knew the source and why Faal wasn't credited as the original source and a few pulled the article. Pakalert refused to post my comment but was kind enough to start sending me spam emails.
Now I can be just as guilty of not following up and getting to the original sources of 'information' and trying to determine if they are credible and I appreciate folks who honestly want to set me straight.
Reseach
'Sorcha Faal'
and take a look at his/her web site. Most notably the original articles.
Let me know what you think.