ABC News
goes to Kabul to promote new anchor Diane Sawyer and all things war. If you like your propaganda state of the art combining policy, combat and humanitarian angles, ABC has you covered.
Permanent war must have its media accomplishes and ABC is just one of many more than willing to assist.
Just in time for Diane's visit,
3 more Americans die along with 3 of their NATO buddies
.
But there are plenty of bodies to take their place and lots of money to be spread around to the media, eh Diane ...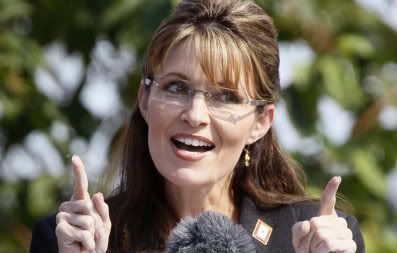 In other war and media whore news .....
Sara Palin becomes a Fox New contributor.
It must be
'God's plan.'
He can never have too many cheerleaders for war....