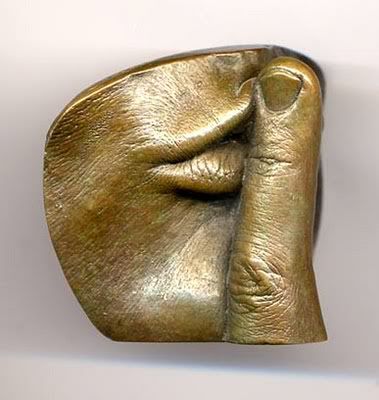 Not a peep from anyone in Congress that I can find. No resolution condemning an extra judicial assassination in the country of one of our 'friends.' No call to help Dubai in their investigation.
Waiting for more evidence I suppose and there were
no U.S. passports injured in the operation
.
Many in Congress are just biding their time waiting on the
AIPAC Policy Conference
party, otherwise known as
Treason Fest™
, where reports are that half the senate and a third of the house will be going.
Some of the speakers at the fest who will give congressional members their talking points will be:
Israeli Prime Minister Benjamin Netanyahu
Rt. Hon. Tony Blair, Quartet Representative and former Prime Minister of the United Kingdom
Sen. Charles Schumer (D-NY)
Sen. Lindsey Graham (R-SC)
Amb. Michael Oren, Israeli ambassador to the United States
Col. Richard Kemp, former commander of British forces in Afghanistan
Alan Dershowitz, Felix Frankfurter Professor of Law at Harvard Law School
Robert Satloff, executive director of the Washington Institute for Near East Policy
Dan Senor, co-author of Start-Up Nation: The Story of Israel's Economic Miracle
Robert Kagan, senior associate at the Carnegie Endowment for International Peace
What a lineup! Everything from war criminals to American traitors to media and think tank whores. Looks like a lot of fun.
So be silent Congress ... Mossad assassinations are nothing to talk about in this election year when your campaign funds, reputations, seats and possibly your lives are on the line.
xymphora: The Mossad Follies

aangirfan: Mossad Disinformation on Dubai Assassination