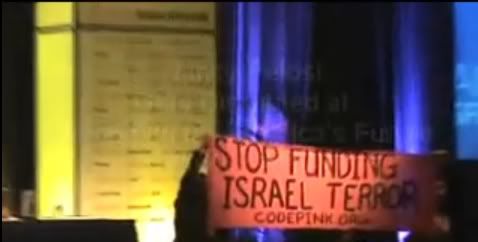 Disrupting a Pelosi speech
I've often questioned Code Pink as potential controlled opposition because of some of their funding and how they get by with what they do but for the moment I'll try to rely on "caring more about the message than the messenger"
The message sent to Nancy Pelosi
is certainly one I'll go with although they just didn't have the vocals of a group of disabled activists who know how to shout down a shill.
Kicking Ass
A frustrated
President Obama
said he would have fired
BP
CEO
Tony Hayward
by now.
"I know whose ass to kick."
That would be the American people wouldn't it Barry.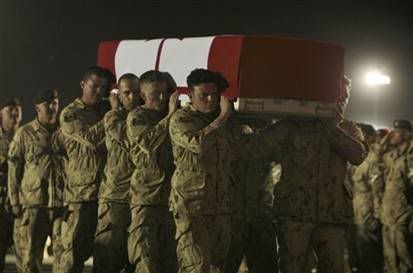 Winning the war
Still trying to convince the loved ones of the dead that the soldiers are heroes who were sacrificed for our freedoms.
Americans, Canadians, Aussies,
24 dead in the last week
..... No Israelis though. No rich kids.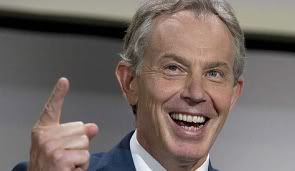 Murderers investigating murderers
Tony Blair
, said Tuesday that any investigation into Israel's raid on a Gaza-bound flotilla last week had to be "full and impartial" and that Israel had the right to defend itself.
Netanyahu
has nearly completed a draft of guidelines for the establishment of a commission of inquiry comprised of Israeli jurists.
Charades ... the number one game in the world.