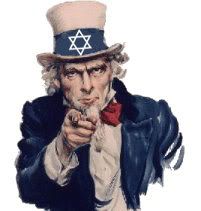 Unconfirmed reports the
the Israeli sharpshooter
(i.e. one that can hit their target in the head and back with automatic gunfire from within two feet) who
shot dead several activists on a Gaza-bound international aid convoy may receive a medal of valor
.
Rumors are that this and all future 'medals of valor' given to those who murder U.S. citizens and peace supporters will be made from stolen U.S. gold reserves pirated to Israel.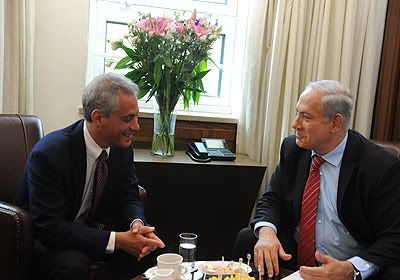 "That we use America's own gold seems fitting. I may even name this medal after myself," Netanyahu was reported to have whispered to his agent
Rahm Emanuel
.
Back home, AIPAC has released its
list of American congressional pirates
(i.e. those that subvert the constitution and U.S. laws and put Israel above all other interests of the American people).
Donors (bribers) now have this handy dandy guide, complete with repeatable comments, to show where to funnel their blood money.
At the same time this somewhat incomplete list gives the rest of us a focal point for who need to get their butts not only thrown out of office but imprisoned for treason.