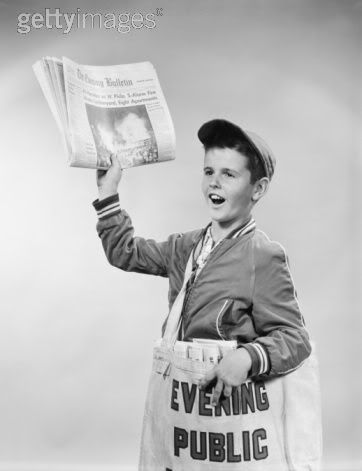 Just in time. Our attention spans can only take so much of oil covered pelicans and dead blockade busters.
We need to get back to the real issues ..... Muslims/domestic terrorists who want to kill us.
The FBI has been watching these latest 'terrorists' since 2006 and we all know its just a coincidence that they nabbed them now while we're in the midst of Israeli and U.S. PR nightmares.
Two New Jersey Men Arrested on Terrorism Charges
Two New Jersey men in their 20s who were bound for Somalia to join an Islamic extremist group and to kill American troops were arrested at Kennedy International Airport late Saturday, federal and local authorities announced on Sunday.

The men, Mohamed Haoud Alessa, 20, and Carlos Eduardo Almonte, 24, were to join Al Shabaab, which claims ideological kinship with Al Qaeda, and was thought to have provided a haven to Qaeda operatives wanted for bombings of United States embassies in Kenya and Tanzania.

The two men, both United States citizens — Mr. Almonte lives in Elmwood Park, N.J., and Mr. Alessa in North Bergen, N.J. — physically conditioned themselves, engaged in paintball and tactical training, saved thousands of dollars for their trip acquired military gear and apparel, according to the criminal complaint.
They talked about what they said was their obligation to wage violent jihad and at times expressed a willingness to commit acts of violence in the United States, the complaint said.

On Nov. 29, 2009, for example, the complaint said that Mr. Alessa told Mr. Almonte and the undercover: "They only fear you when you have a gun and when you — when you start killing them, and when you — when you take their head, and you go like this, and you behead it on camera . . . We'll start doing killing here, if I can't do it over there." Mr. Alessa used the Arabic words for gun and killing, according to the complaint.
more at the NY Times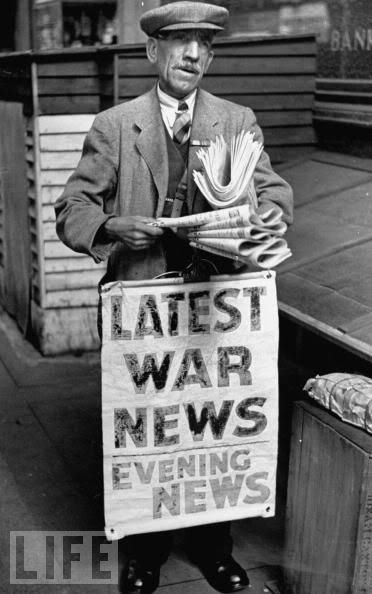 Thanks Times,thanks MSM, thanks FBI. We needed a diversion.