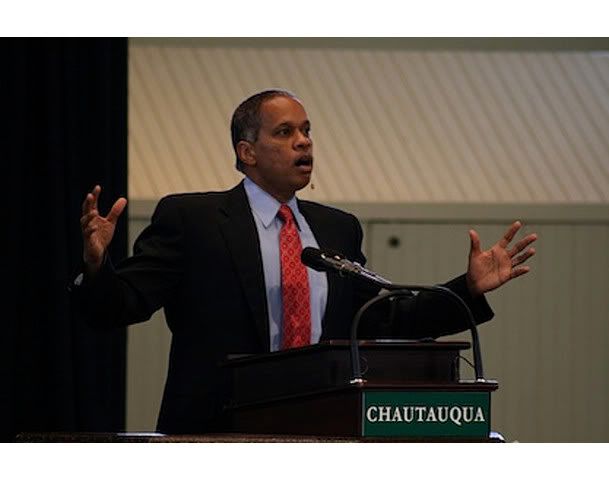 NPR .... Fox .....
What difference does it make as long as they pay me?

NPR News has terminated the contract of longtime news analyst Juan Williams after remarks he made on the Fox News Channel about Muslims.

Williams responded: "Look, Bill, I'm not a bigot. You know the kind of books I've written about the civil rights movement in this country. But when I get on the plane, I got to tell you, if I see people who are in Muslim garb and I think, you know, they are identifying themselves first and foremost as Muslims, I get worried. I get nervous."


Serving two opposing propaganda outlets doesn't work. Williams never had anything worthwhile to say anyway.
He never discusses or questions the real issues. How about this one?
9/11 Get Out Of The Area The Second Tower Is Coming Down!