It's a pulp fiction political world we're living in. Poorly written, badly put together and dumbed down to the lowest common denominator. This fiction continues to sell because we have a hard time remembering that it's all been told before and we're so trusting that there will be something new. The story was worthless then and it's worthless now.
The old saying goes that nothing is certain but death and taxes but for now we've had a couple more added to the ruling elite's plan,
war
and
austerity
.
And, for an instant, she stared directly into those soft blue eyes and knew, with an instinctive mammalian certainty, that the exceedingly rich were no longer even remotely human.


William Gibson
Elections get us what? Voting can't even make a dent in the
War on Drugs
much less the war on humanity.
We swap out some of the
bloody traitors
for some soon to be bloody traitors. That's what passes for progress.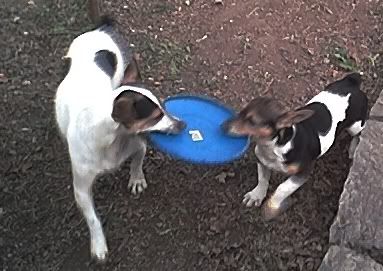 Politicians and elections are like dogs fighting over the frisbee. No matter who wins they chew up the prize, toss it aside and expect us to play some more.
Maybe it's time to take a deep breath and try to figure out what to do next. Playing the same game over and over again using rigged rules is obviously not working. Suggestions are more than welcome.