The Wall Street 'elitists' are so thankful that most of them have not been
indicted
this year and that the OWS folks are a kinder and gentler group than they are that they will raise a toast with a few glasses of imported champagne for their luck to continue.
The top boys at
MF Global
give thanks that they can enjoy their turkey while the U.S. Attorney's office decides whether or not the missing $1.2 billion was just sloppy bookkeeping and that they didn't really intend to steal the money. Jon Corzine's
appearance
before a US House of Representatives Subcommittee should clear it all up as he reminds them that they are all really brothers in the big scheme of things.
Members of congress are especially thankful that this was not an election. year and they've got a little time to counter the
'throw them all out'
talk and co-op those pesky protesters. The end of the world was starting to look good to them.
Jack Abramoff counts his blessings instead of cellmates as he tours the country hawking
his book
and getting interviewed by all the media, even
NPR
who now calls him a Washington reformer. He's an expert in corruption and Jack is hoping that his 'confessions' will lift the public's perception of him as slightly better than
Newt Gingrich
. He doesn't speak of his possible
9/11 connections
and a great number of people are thankful for that.
Most folks don't realize it but Israel celebrates Thanksgiving wholeheartedly although it's with a sneer for having to kickback some of the U.S. contributions they receive and they resent the costs of their blackmail campaigns. They seem to feel that it's all owed to them, perennial victims you know, so any thanks they may give is relative.
What might be some of the ways Israelis should be 'thankful?'
From The Council for the National Interest:
American taxpayers give Israel over $8 million per day

Additional financial costs: $3 trillion

On top of this are the costs of the Iraq war: hundreds of thousands of lives & over $3 trillion

Special-interest lobbying.

Israel partisans in the U.S. government and media

Campaigns by pro-Israel funders to engender Islamophobia: to create fear and hatred of Muslims

Israeli-centric news reporting by the U.S. media

Hollywood movies and television shows, which often play a significant role in shaping attitudes and beliefs.
All this and it's still never enough. It's hard to imagine just what it would take for them to say 'thank you.'
The Trolls of Hasbara
have had a good year and should be very thankful for their jobs. With the increase in anti-Israel, anti-zionist talk they have been busy and they should celebrate because the coming year will see even more opportunity for their 'work.'
Bush and Blair
are extremely thankful that they have been found guilty of war crimes by
the Kuala Lumpur War Crimes Tribunal instead of in their home countries. They won't be vacationing there anytime soon.
Obama pardons a couple of turkeys and gave thanks in hope that whoever is the next president will show the same mercy on him for his crimes against humanity.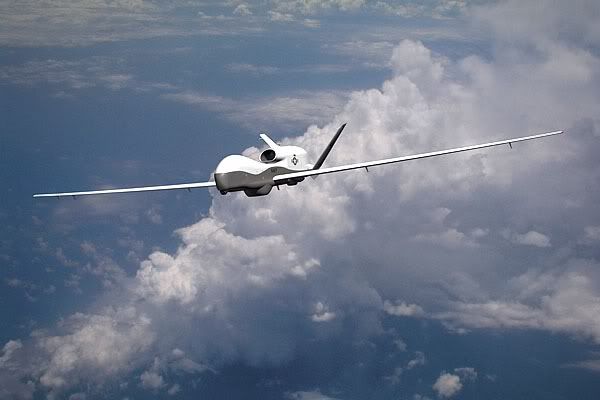 Military contractors
have had a big year and so it's expected that they party down in thanks. Lots of their products got used up. The talk about cuts to their business have been fake. They continue to be number 1 in the world with exports on the rise.Their 'toys' are big sellers every season.
Big pharma
is grateful that ONLY every 14 minutes, a person is killed by prescription drugs. Yippee, pass the pie!
The industrial prison system is blessing counting that the number of those incarcerated in the U.S. is going up, up, up. 2.3 million and rising.
No end in sight.
A big shout out to the neverending 'War on Drugs' is always in order.
The U.S. nuclear industry is overwhelming thankful that it was
Fukushima
and not one of their own. Despite the initial flush of reports of danger, the industry thanks the media and government for dropping the subject and for telling us thousands of times how deadly
deep frying turkeys
can be.
Last but not least, the mainstream media thanks congress and state legislatures for once again not passing any laws prohibiting them from lying about anything and everything they want to and are paid to do.
For the rest of us just being alive and having friends and family to share some time and a meal with is about all we have left. Although we're thankful for that we still have this urge to shout for something better.
Happy Thanksgiving everyone. Blessings to all.