Isn't war a form of cannibalism?
We eat our own.
And pretend we had to do it to survive.
Our political system is beyond repair using only the electoral process. A sign at the White House says
"Only Authorized Serial Warmongers May Enter."
So the CIA attacked itself. Isn't this like cannibalism?
Anonymous Says They've Killed the CIA's Website
(cue laugh track)
Everywhere I turn folks are saying things you would not expect from them ... like ... "Is it just me or does it seem the world has this strange feel about it and that something is about to happen?" There's a lot of concern about what the rest of this year is to bring.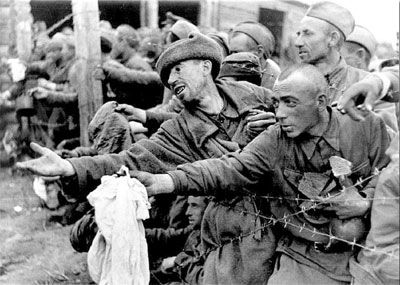 We just 'Keep Calm and Carry On.' Ok.