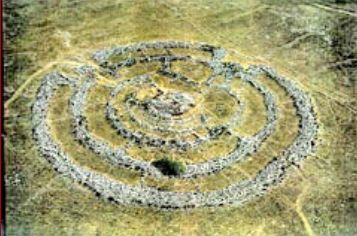 Near Eastern "Stonehenge"
The study of ancient civilizations, the origins of man, pre-history and how religions and their texts came to be are some of the most fascinating endeavors we can undertake. The field contains many elements of truth as well as misinterpretations, mistranslations, misinformation, disinformation and charlatans out to make money from the gullible. Each individual so inclined needs to do his own research and come to his own conclusions or perhaps accept the very real possibility that we will never know the whole story.
One of the most interesting figures in these studies is
Zecharia Sitchin
. A most prolific researcher and writer, his popularity remains extensive even after his death in 2010. Below are some of Sitchin's writings and related information in pdf format. One should keep in mind that Sitchin's theories may be skewed by his Hebrew background but that should not deter us from taking a look at his work. Does what he had to say have relevance in today's world? You be the judge.
Sitchin Books and Other Writings
The 12th Planet - 1976
The Stairway to Heaven - 1980

The Wars of Gods and Men - 1985

The Lost Realms - 1990

Genesis Revisited - 1990

When Time Began - 1993

Divine Encounters - 1995

The Cosmic Code - 1998
The Lost Book of Enki
History Timeline According to Sitchin
The Olmecs and Zecharia Sitchin
The End of Days

Sensational Human Genome Discovery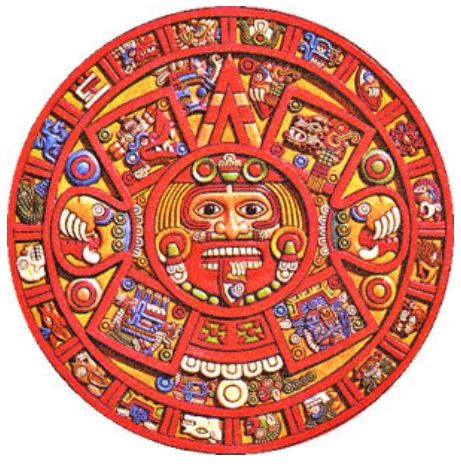 Aztec Calender Stone
Sitchin related and supporting information
Adapa's Treatise on Sumerian Religion
Anunnaki
Apocalypsis Mosis
Archaeological Cover-ups - A Plot to Control History

Baaloek War Comes to the Landing Place


Climate change and the collapse of the Akkadian empire: Evidence from the deep sea

Coevolution
Darwinism - A Dying Dogma
Emesh and Enten - Enlil Chooses the Framer-God


Enki and the World Order
Enki Speaks by Sasha Lessin
Forbidden Archeology - Summary and Reviews
Gnostic Parallels in the Writings of Carlos Castaneda
Harran
Hidden History of the Human Race
Kingdom of the Ark - Ancient Egypt settled in Britain?
Lloyd Pye's Disagreement with Sitchin
Mesopotamian Gods
Mesopotamians and Their Gods
Stairway to Heaven
Sumerian Table of Gods
Suppressed Inventions and Other Discoveries
The Admonitions of Ipuwer
The Book of Chilam Balam of Chumayel
The Books of Adam and Eve
The City of Secrets - Nashville's Temple Code Unveiled
The Cursing of Agade
The Earth Chronicles Time Chart
The Epic of Gilgamesh
The Erra Epic
The Excavations of Carlos Ribeiro
The Legend of Adapa
The Myth of Cattle and Grain
The Revised Anunnaki Protocols of the Elders of Zion
The Spaceships of Ezequiel
The Suppressed History of Planet Earth
What Are The Earth Chronicles About
Zecharia Sitchin's Spaceport
Most of the above came from
Biblioteca Pleyades
html files and converted to pdf.