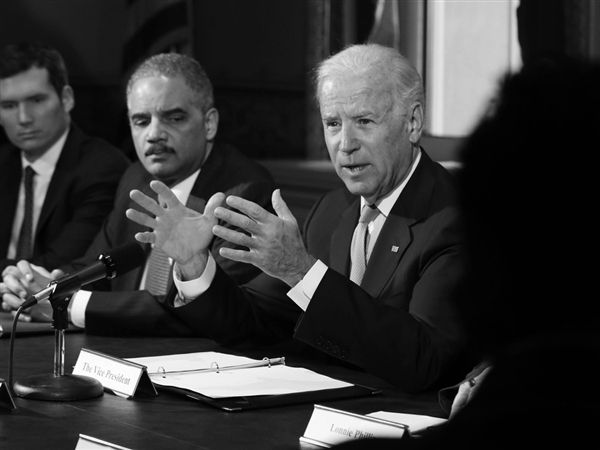 "The greatest threat to the United States will never be Al Qaeda, Russia, China or Iran. It will be our failure to wrest control of public policy from the inmates of our own insane asylum."
Hired hands Biden and Holder tasked with the
gun control
aspect of the overall agenda are only one threat. We are faced with so many more that they are expecting to wear us down into whatever direction they chose. For us to even to even question that our government is not a benevolent entity runs the risk of being classified as having a
mental disorder
and those kind of challenged folks certainly can't own a firearm. Except for
Alex Jones
, he gets to keep his. Being
mocked
pays well and comes with perks.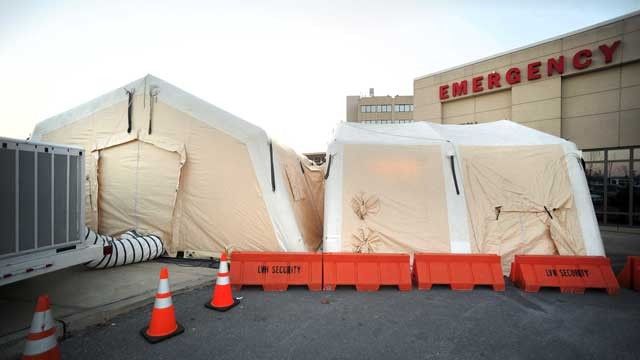 While on the subject of threats...are the flu outbreaks bioengineered? The flu shots don't seem to working all that well from what I hear.
Flu tents
.....seems like some testing is in progress.
Not to worry. The media/pharmaceutical
industry
says if someone in your household or workplace has the flu you need to launch a preemptive strike using Tamiflu. Sure.
The psychopaths that be have all kinds of threats and schemes up their sleeves. They went to the
mad hatter
and he came up with the
trillion dollar
government minted coin deposited with the federal reserve to use the 'cash' to pay all of our bills. Saving the world one coin at a time and it doesn't even have to be pure platinum, only a reasonable facsimile.
Twilight zone diversions 'r us. 2013 edition. As she always says "it is what it is."
Soon you will come to know


When the bullet hits the bone