As long as their are doubters,
the official tale of Sandy Hook must go round and round...sometimes literally.
NASCAR's
Michael Waltrip
gets into the swing of things for this upcoming season by driving the Newtown car, complete with a 'text to donate $10' to make someone a little money.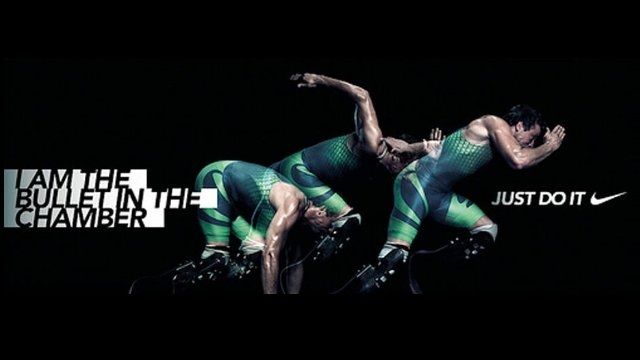 Hardly a moment goes by without yet another gun story to ponder on. This time the
bionic runner
gets his cash flow Nike ad pulled after being accused of shooting his girlfriend.
I can't imagine how this little oddity will be topped...but it probably will.

Not as dramatic as Oscar Pistorius 's stunt but
here's a reminder
to not to take your BB gun on the roof if you don't want to draw attention to yourself as a potential terrorist sniper.
Luckily the NRA's
Wayne LaPierre
is in Nashville to ease the tensions. He's speaking at the National Wild Turkey Federation convention. I wanted to go and have some fun until I found out the federation wasn't about hard liquor and hard drinking but was about promoting killing some birds.
It almost makes you want to take a
sea cruise
and just relax.
Now the CDC wouldn't lie to us, would they? This must be true then when they say that
drugs known as synthetic marijuana
have been implicated in acute kidney damage. This fake stuff is even loaded with some kind of Chinese made compounds.
This would seem to be good advertising for legalizing marijuana to help save the kids but it may be that the feds are sending a message to them to buy from the cartels and forget the unsanctioned poor excuse for a smoke. The big banks need to launder some more money.
Some things are getting back to normal.
Los Angeles residents are reportedly on edge today following reports that hundreds of armed and extremely dangerous Los Angeles Police Department officers are resuming regular patrolling duties after the conclusion of Tuesday's manhunt for rogue ex-cop Christopher Dorner. "I mean, just knowing they're out there is terrifying—how can I feel safe when these maniacs are on the loose in my neighborhood?"
At least we can breathe a little easier and feel safe knowing that drone jockeys will finally get the recognition they deserve. It's about time the war machine gave them an incentive to excel. It's a tough job bombing women and children in Afghanistan from a trailer in Nevada. That joystick doesn't work all by itself. Give 'em
a meda
l and a bottle of Wild Turkey.
Which jock will get to kill the first American here in the homeland? The nominee to head the CIA ain't saying.
"I have asked Mr. Brennan if he believed that the President has the power to authorize lethal force, such as a drone strike, against a U.S. citizen on U.S. soil, and my question remains unanswered. ~ Rand Paul
That's not the only question left unanswered Rand. How about the CIA's dope running enterprise and what they know about 9/11? Never mind...he wouldn't answer those either.